Overview
SPECIALTY INDUSTRIES
WHO WE SERVE
Receivables factoring can be a cash flow solution for your business during times of need. QC Capital Solutions is a receivables factoring company that provides fast and easy access to cash for small to medium-sized B2B companies. We serve a number of industries, including professional services, staffing services, and manufacturing, but because the invoice you provide to your customers is the key to our ability to advance you the cash you need, we can work with just about anyone who has other businesses as their customers.
WHY CHOOSE RECEIVABLES FACTORING SERVICES?
Every business relies on cash in order to grow and succeed. But even profitable, well-managed companies experience cash flow challenges from time to time. Receivables factoring allows businesses to turn their unpaid client invoices into cash, even those businesses that have had trouble securing traditional financing, or who don't have a lot of collateral.
Because receivables factoring isn't a loan, but rather an advance against your accounts receivable, it relies on your customers and the strength of your current business rather than your credit history. That makes it a perfect solution for any B2B company that needs working capital right away, especially those for whom securing a line of credit may pose challenges.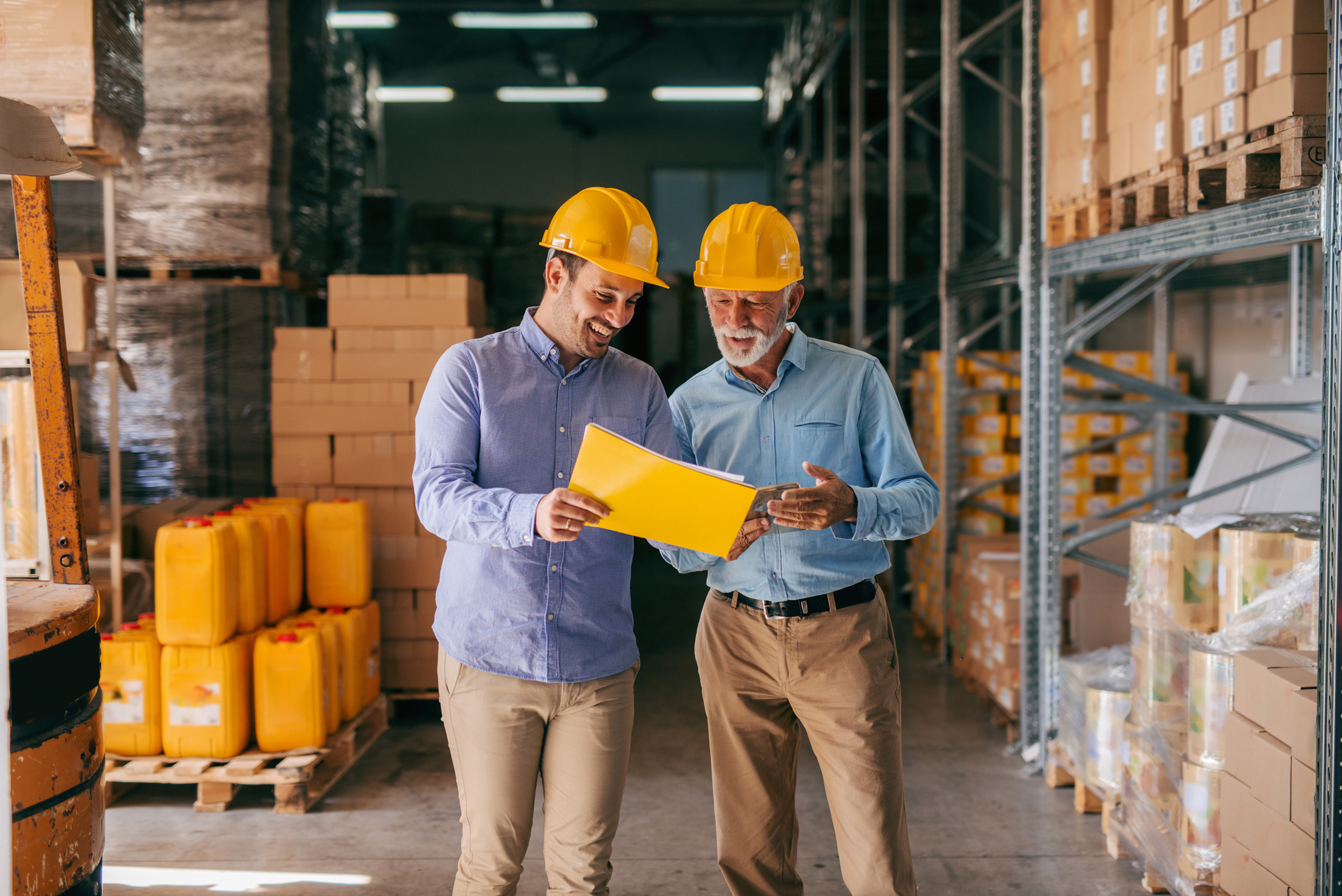 QC Capital Solutions puts the power of working capital into the hands of small to medium-sized B2B companies. QC Capital Solutions can offer receivables factoring solutions to businesses with a negative net worth and highly leveraged businesses as well. Businesses with a history of operating losses are also welcome to apply!
So, if your business is ready to start leveraging the power of receivables factoring to put the working cash you need in your hands today, get started!