Factoring Services
HOW IT WORKS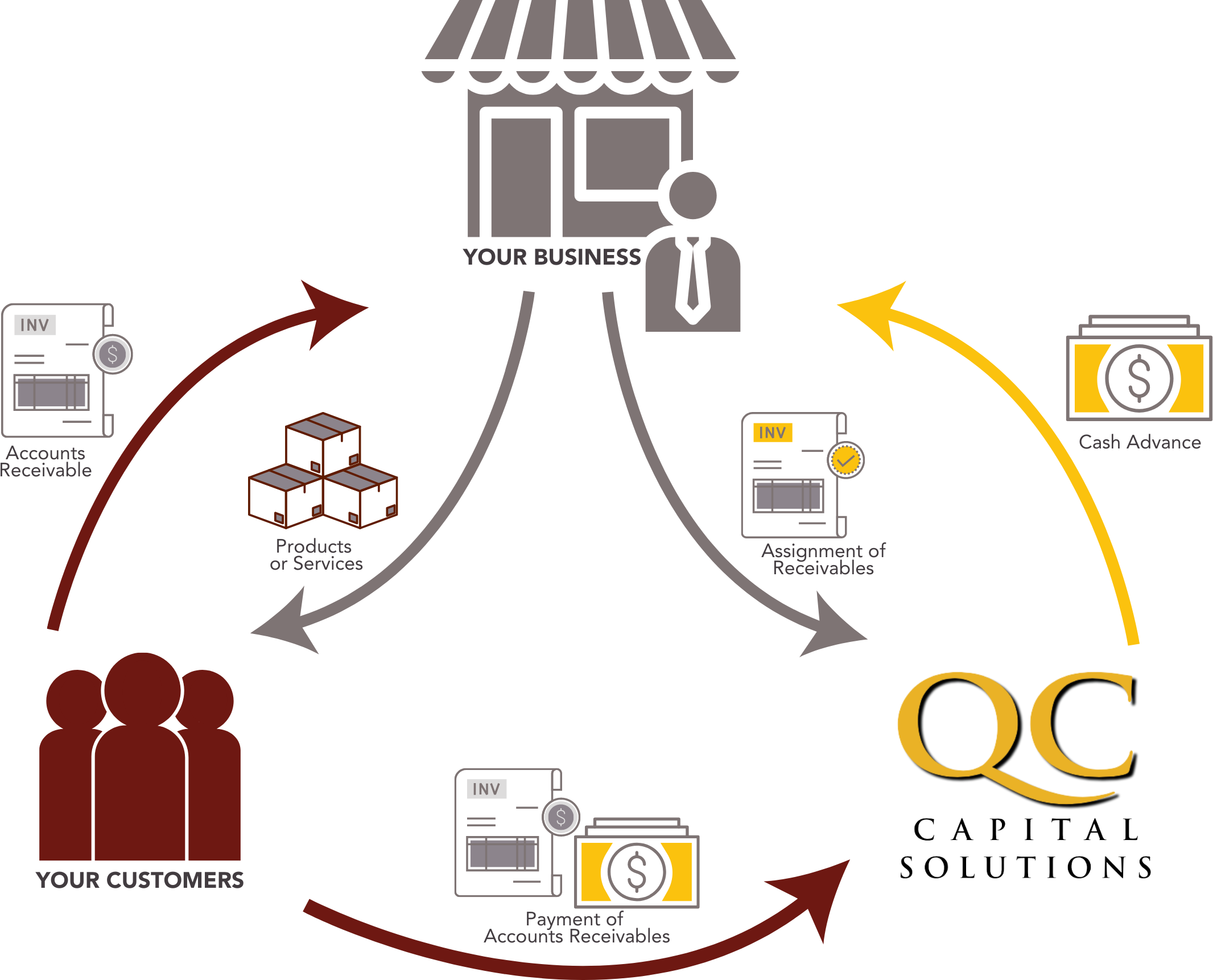 Cash on hand is critical to the success of your business. When your money is tied up in inventory and aging receivables, cash flow becomes a real problem. When you need working capital to operate and grow your business, or if you've been turned down for a loan or a line of credit from a bank, you can leverage the power of your unpaid invoices by working with a receivables factoring company.
WHAT CAN RECEIVABLES FACTORING DO FOR YOU?
If your B2B company is just starting out and hasn't had a chance to establish good credit, or if your credit history is less-than-perfect, then receivables factoring may be a perfect solution for your business. Because factoring isn't a loan, but rather an advance against your accounts receivable, it can provide cash-in-hand to your business when you need it most, allowing you to pay vendors on time, meet payroll demands, or take advantage of supplier discounts when adding inventory or purchasing raw materials.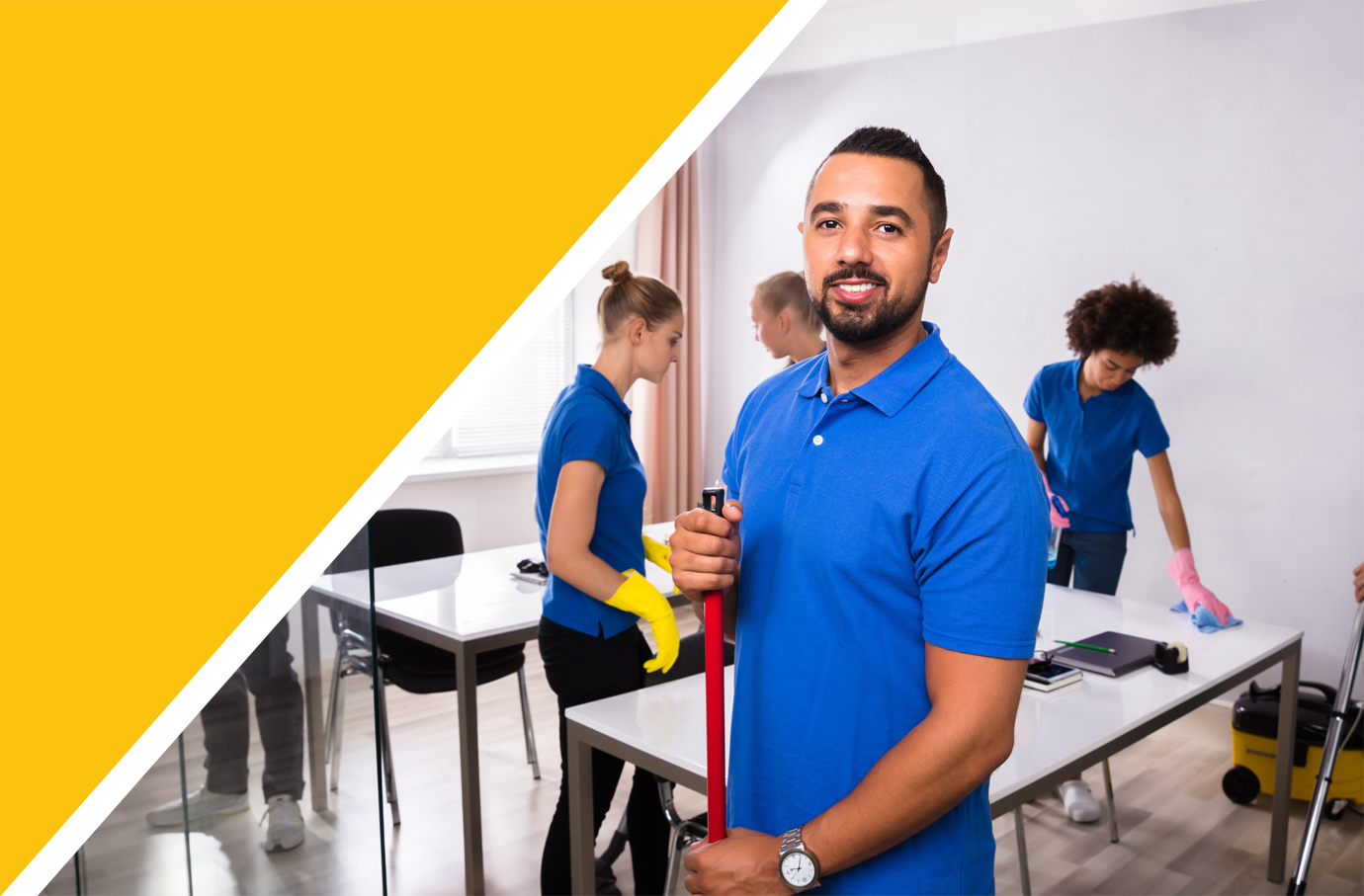 SERVE YOUR CUSTOMERS
MANAGE YOUR OPERATION
GROW YOUR BUSINESS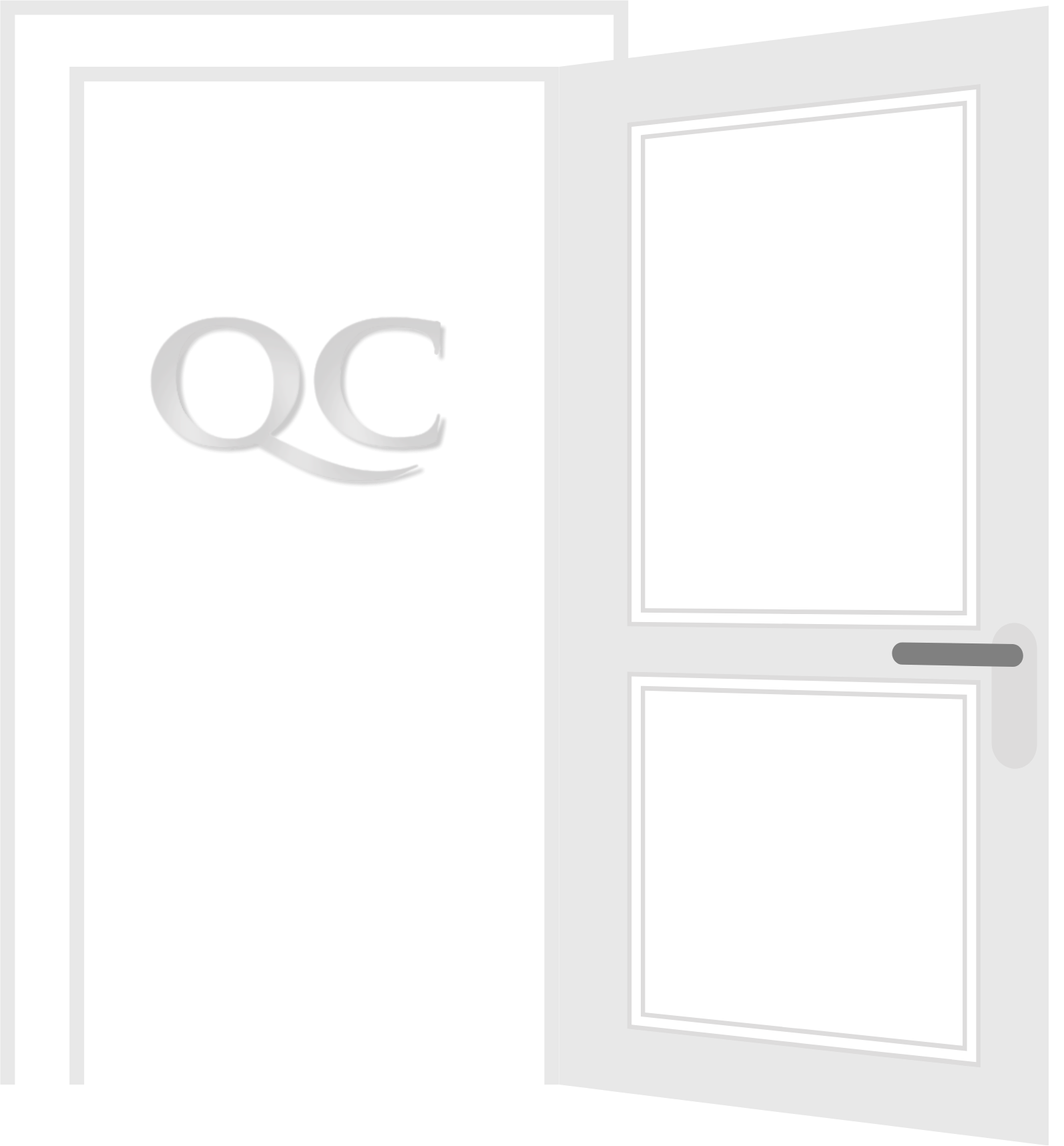 WHAT ELSE DO YOU NEED TO KNOW?
Factoring is not a loan. Factoring is an advance based on the purchase of your accounts receivable. As a factoring services company, we buy invoices at a discount, advance a portion of the balance, collect on the invoice, and then send the rest of the balance to your business (less our fee).
READY TO OPERATE WITH GREATER WORKING CAPITAL?
QC Capital Solutions is a division of QC Holdings, Inc., a financial services company headquartered in Lenexa, Kansas. We put the power of cash flow into your hands so your business can grow.