CASH FLOW SOLUTION FOR BUSINESSES
With receivables factoring increase your working capital & continue to drive your business growth.
WELCOME TO QC CAPITAL SOLUTIONS
QC Capital Solutions is a division of QC Holdings, Inc., a leading provider of financial services for more than 25 years. Our mission is to provide B2B companies with receivables factoring that allows them to turn their unpaid client invoices into cash.
Because we started out as a small Kansas City business ourselves, we understand what it takes for small businesses to succeed. That's why the QC difference includes personalized service, options for face-to-face contact with local businesses, and a dedicated point-of-contact for all our clients, in addition to the flexible services and competitive rates that you've come to expect.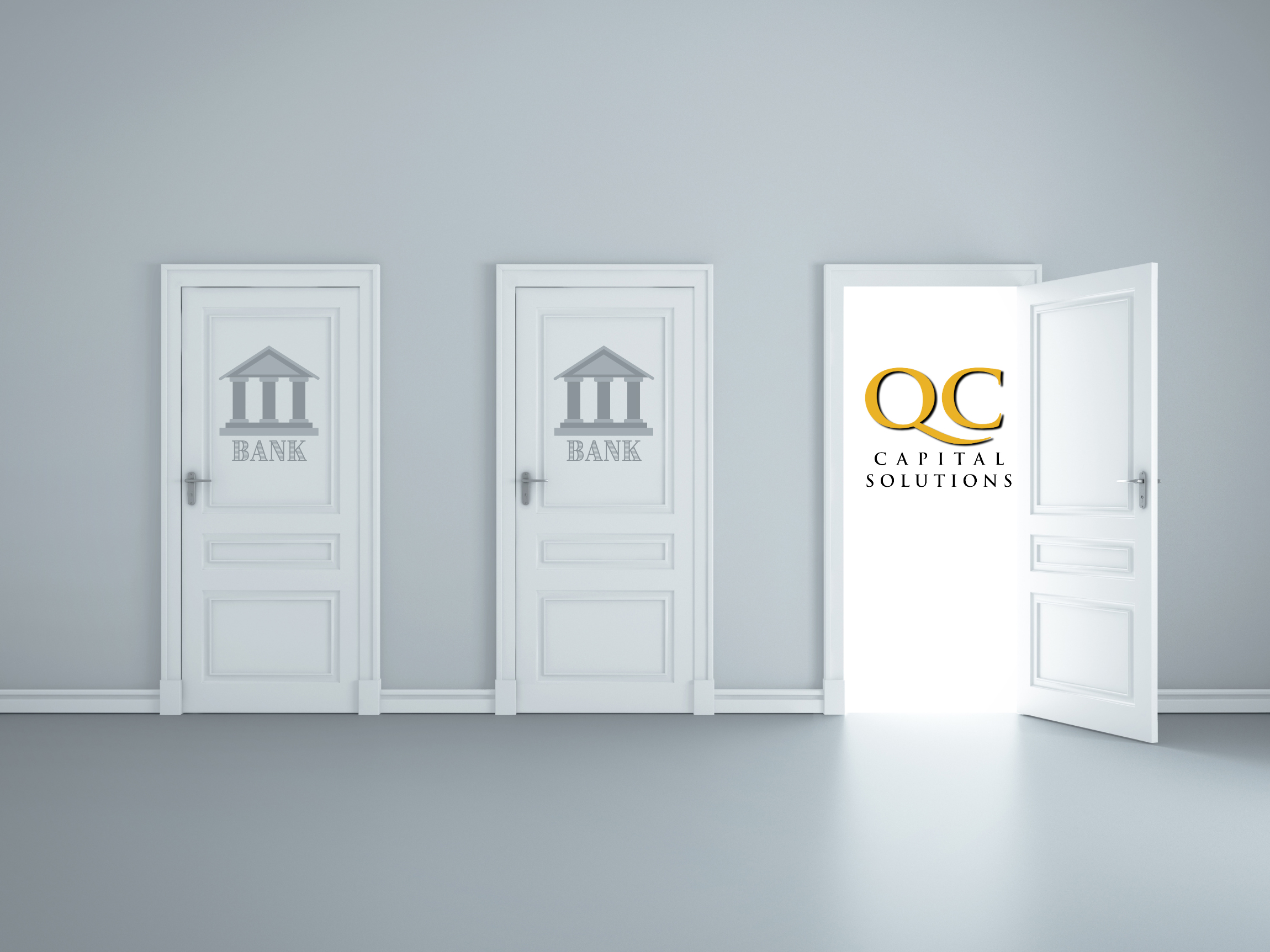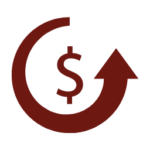 INCREASE CASH FLOW
Easily access working capital when you need it. Close net terms gaps with B2B factoring services that turn your outstanding customer invoices into cash.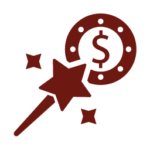 ADVANCE WITHOUT DEBT
Factoring is not a loan, simply an advance against your account's receivables, it's less about the strength of your credit, and more about the strength of your business.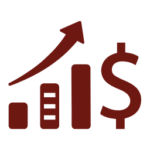 FORTIFY GROWTH
Through factoring, you can use an increase in cash flow to make payroll, stock up on inventory, purchase equipment, or whatever else your business needs to continue to grow.